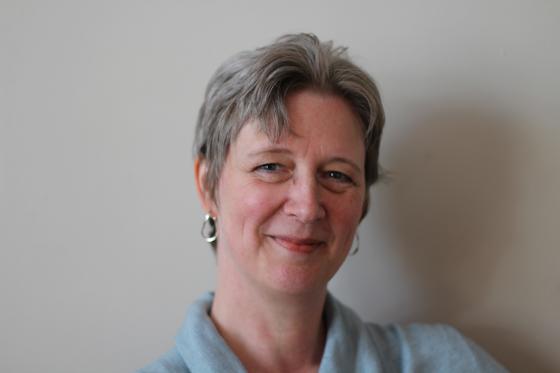 Helena Greenwood (MA Cantab, BSc Hons, PgDip) is an experienced Registered Osteopath who has been qualified as an Osteopath and successfully treating patients with Osteopathy for over 20 years since graduating from the British School of Osteopathy (now the University College of Osteopathy) in July1999.
Helena's mission in life is to help people feel better using Osteopathy, so they can do more of what they want to do - whether that's do a better time on their run, sleep without waking, walk further, play with grandchildren or just 'feel better' in whatever way that means to them.
Helena works using a variety of osteopathic approaches including deep tissue massage, manipulation, articulation and cranial (craniosacral) osteopathic techniques. She holds a postgraduate diploma in Cranial Osteopathy and has taught it extensively at postgraduate level. Helena often uses Cranial Osteopathy in her work in her special interest areas but also in her treatment of other conditions particularly for patients who prefer a more gentle approach without the 'clicking' that some osteopaths & chiropractors use. She also finds it very useful for situations where physical tension has a large emotional component associated with it (for example, chronic stress, a serious accident or other traumatic situations).
Helena regularly exceeds the requirements of the GOsC in relation to CPD hours and has many hours of post-graduate learning in general osteopathy and her specialist areas. She currently sits on the Professional Conduct Committee of the General Osteopathic Council which is responsible for ensuring that osteopaths are safe to continue in practice where a concern or complaint has been raised by a patient or other party and she runs a local group that encourages local Osteopaths to come together to share knowledge & experience and learn from each other to enhance the standards of Osteopathy locally.
Helena lives on Portland and loves walking and sitting in Portland's fantastic natural environment to maintain both her physical & mental health.